Your tiny personal
happiness

tracker

Celebrate your favorite activities.
You're happier doing things you love.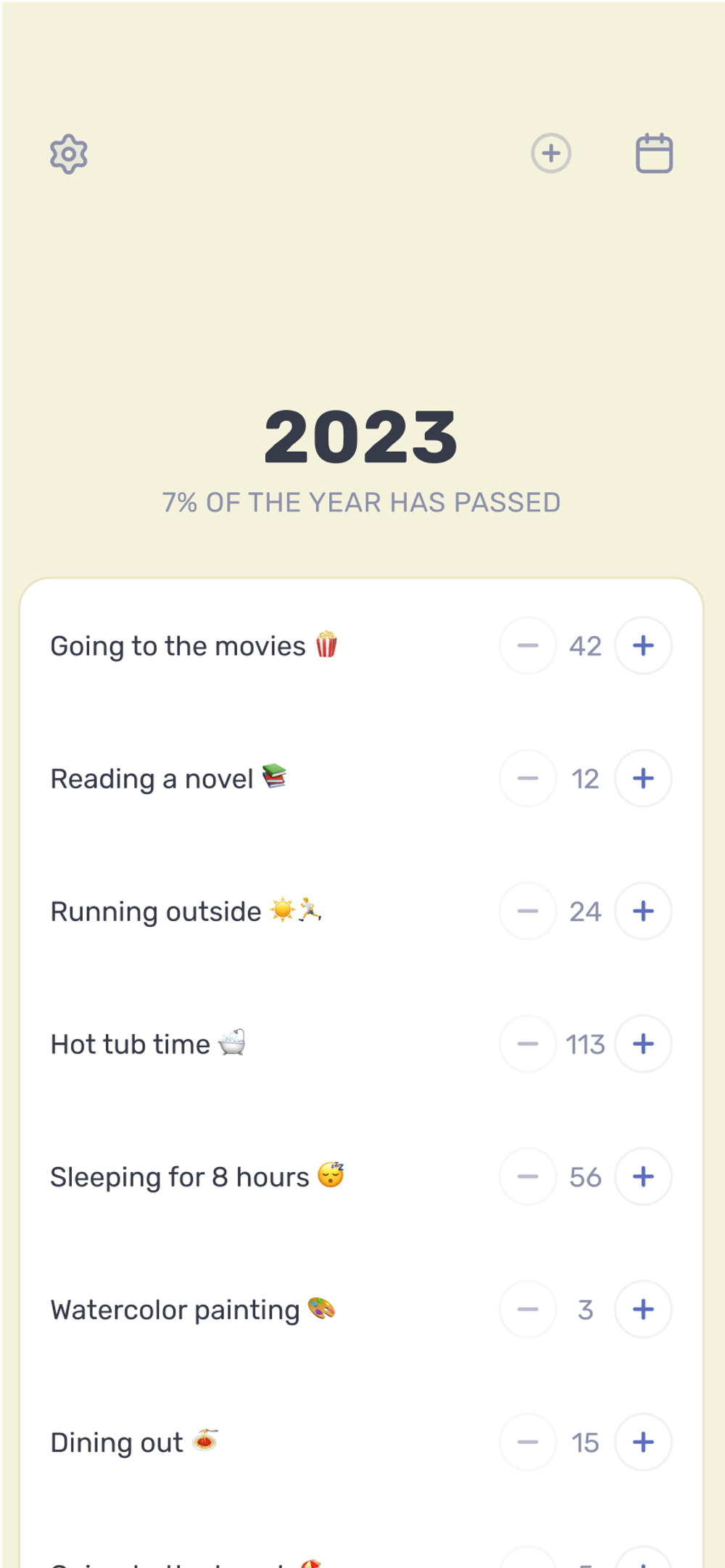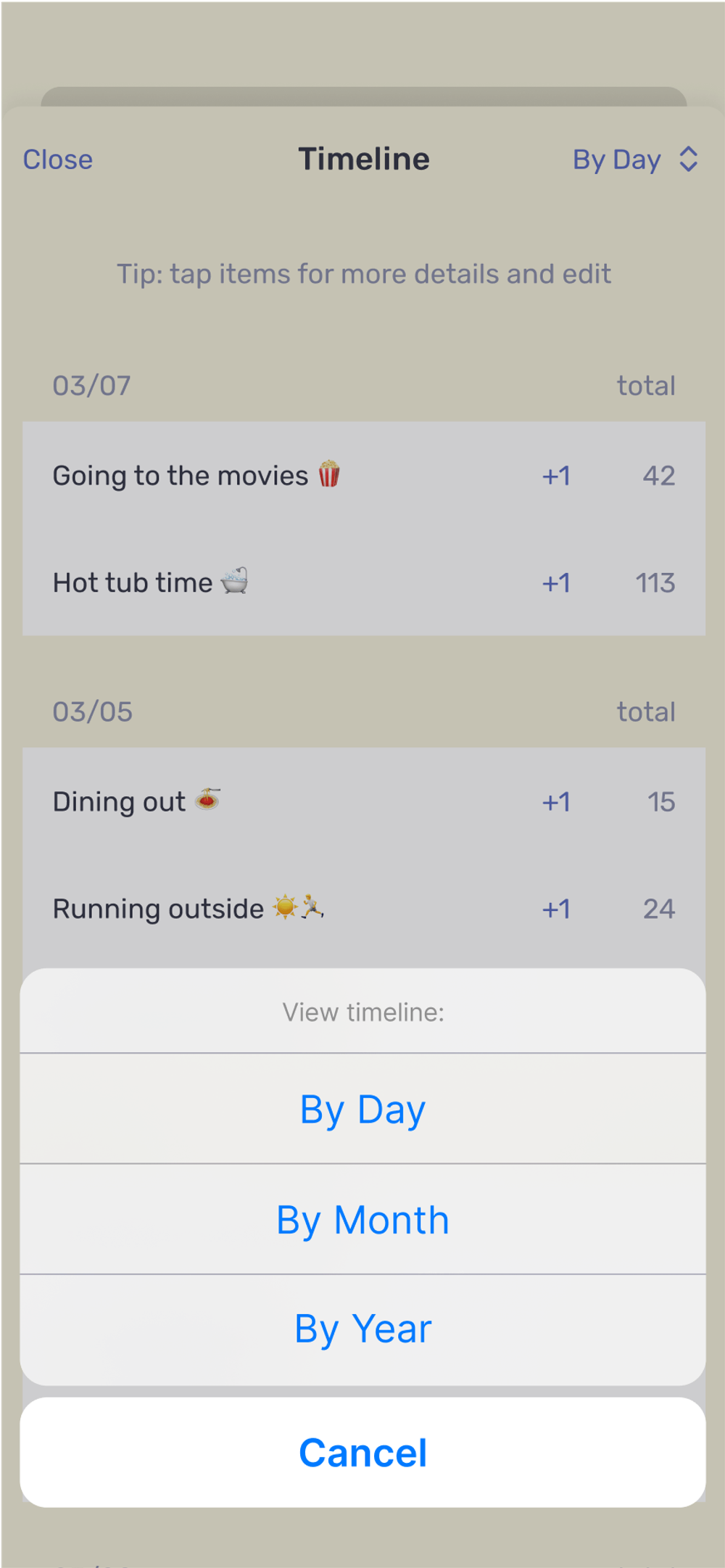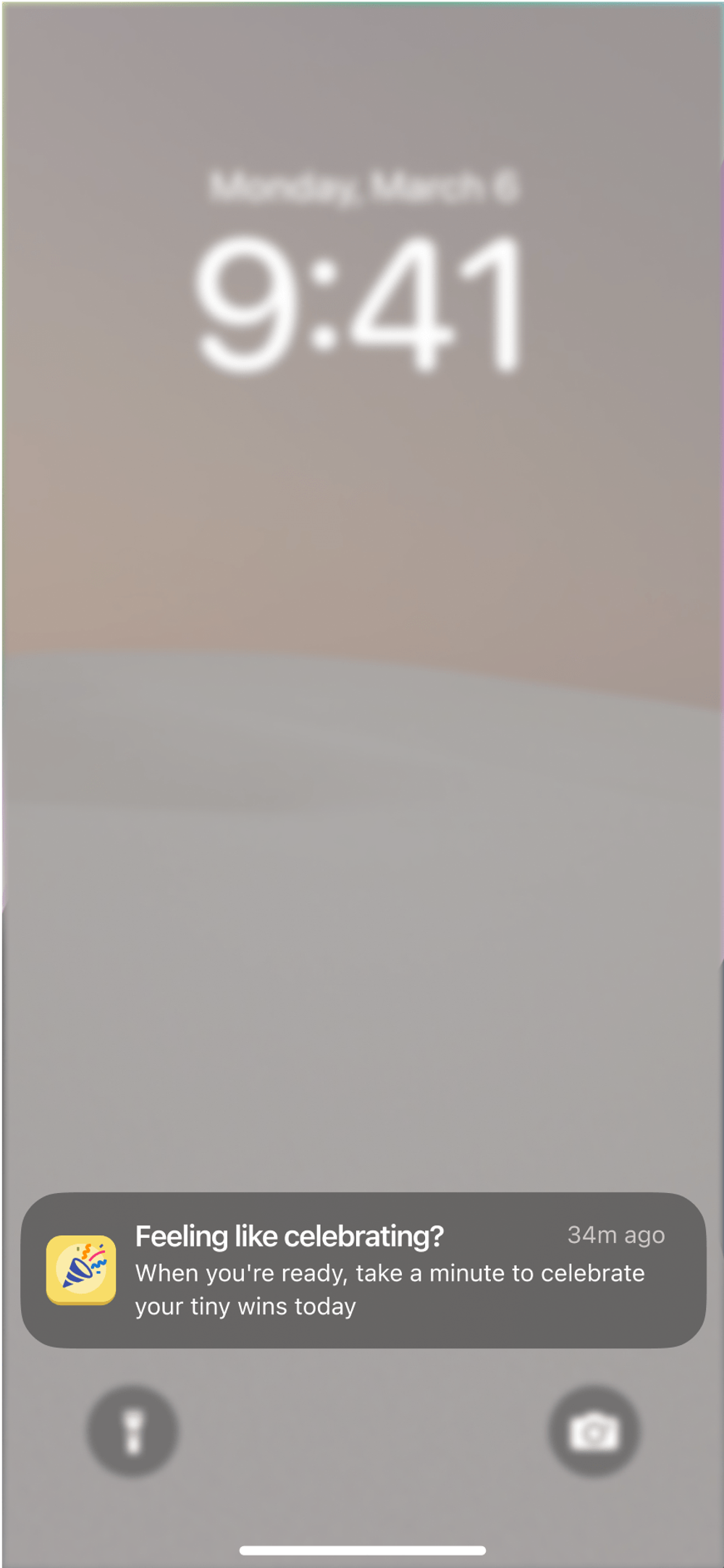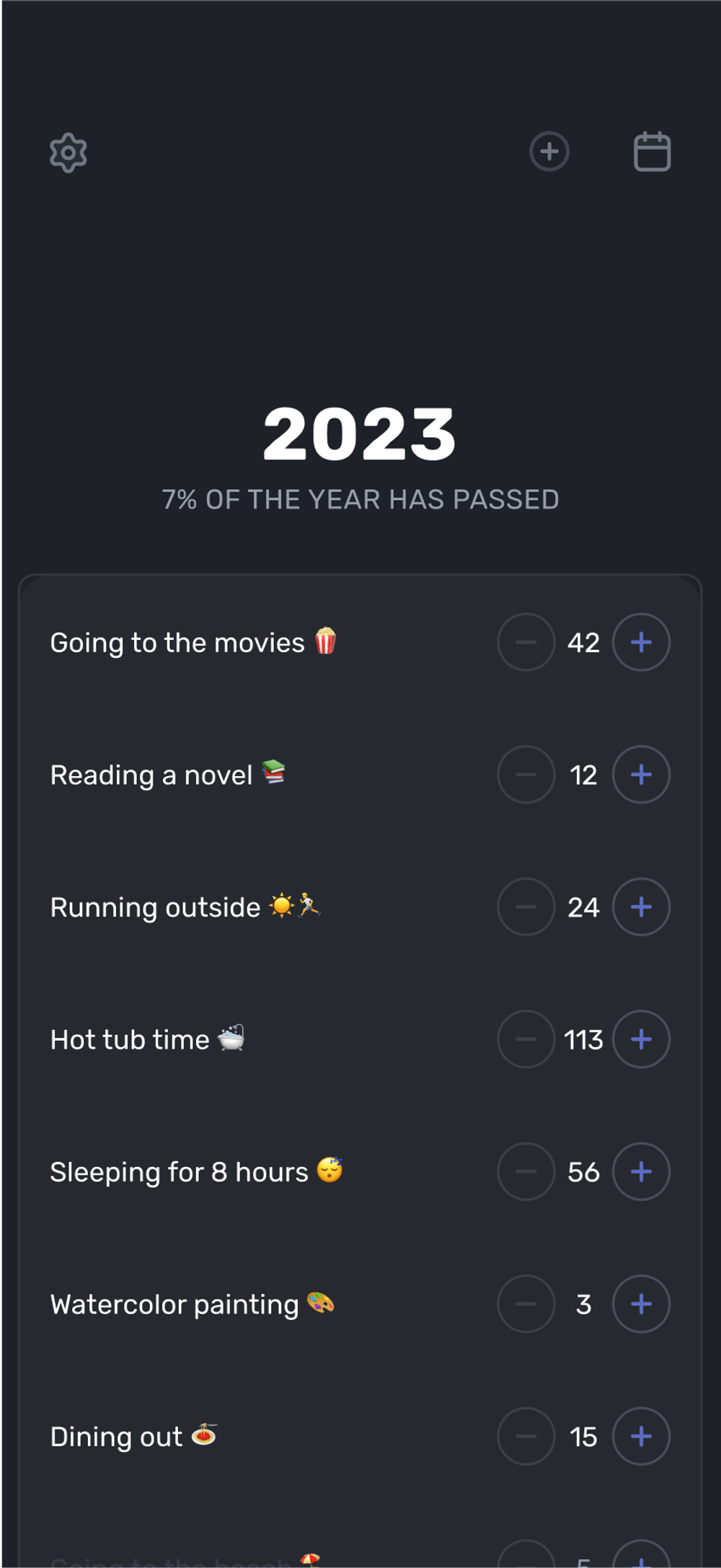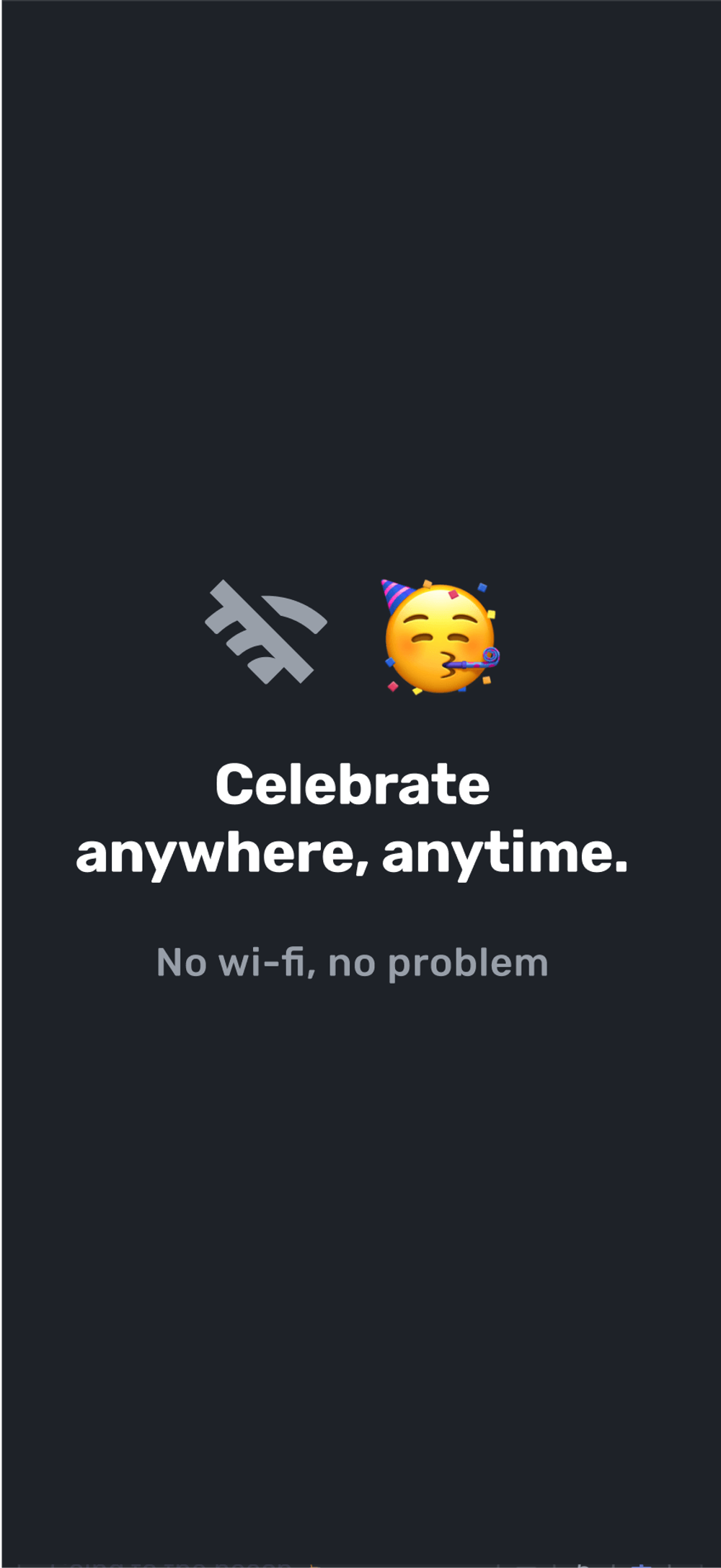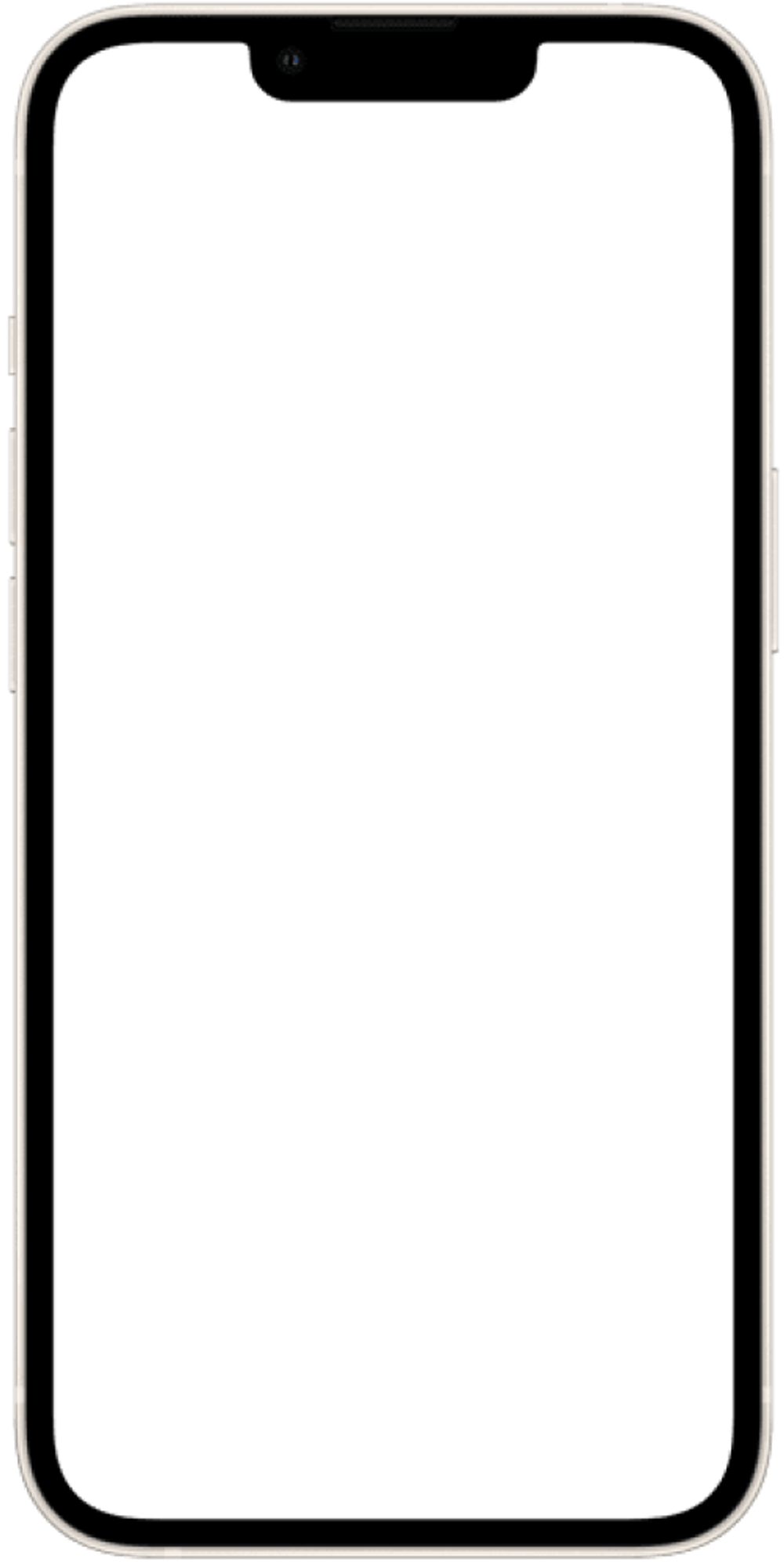 For those of us who need more control and easy of mind, TinyWins Control is an optional paid plan which allows you to customize every part of the app.
Plus additional features you might care about.
Only $4.99/year or $14.99 one-time payment
Goals
Set Goals to encourage yourself to do an activity you enjoy more often, or even to build a new habit. Guilt-free.
Edit timeline
Forgot to update an activity yesterday? It's okay! Finally you can go back in time and change anything you need.
More themes and icons
Personalize your TinyWins with more icons and themes to pick from, with carefully curated color schemes.
Custom reminders
Create gentle reminders specific to your activities. Never forget to celebrate your wins for the day.
Lock with Face ID
Use Face ID to protect your favorite activities from prying eyes.
Archive activities
When you're done with an activity, archive to put it away while keeping its history.